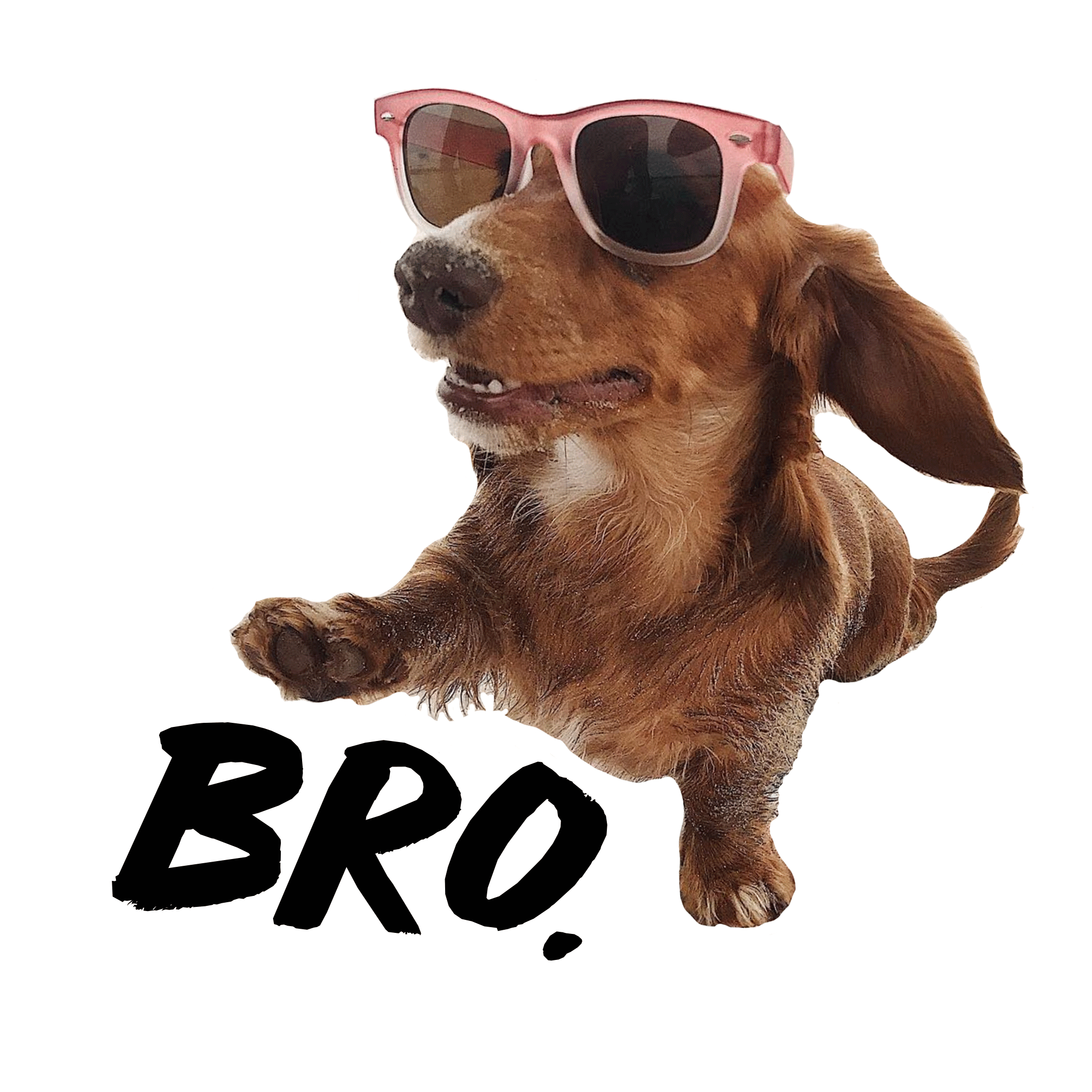 One Cent Ween
WELCOME TO PRETTY PENNY'S PERFECT WORLD!

Miniature Dachshund | Instagram Model | Toy Connoisseur
Serial Sass Queen | Professional Day-Maker | Amazon Affiliate
California Girl #socaldachshunds | Lowrider #stumpgang

Dachshunds of San Diego
JOIN OUR EVENT PAGE ON INSTAGRAM!

If you're a Dachshund owner in the greater San Diego area, follow @sdweens now to stay updated on local Dachshund and dog events, parties, and meetups!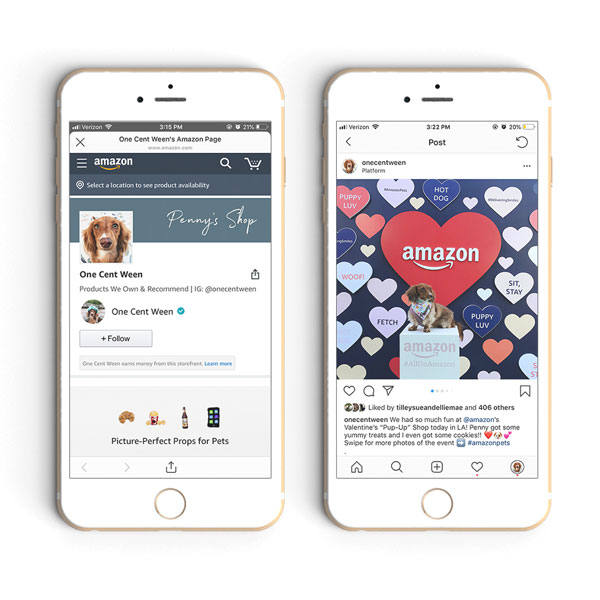 Amazon Store
We only recommend products that we've actually purchased and enjoyed. Take a look at our Amazon store for our personal recommendations on dog toys, treats, food, apparel, Dachshund-themed gifts for humans, and more!e!